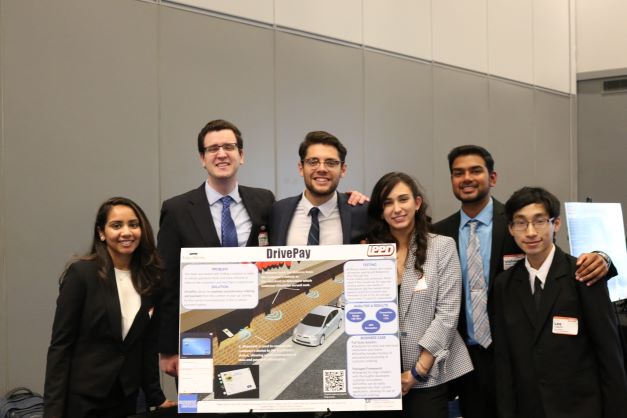 About IPPD Projects
IPPD projects come from a variety of engineering disciplines and bring together students from different backgrounds to achieve the best prototype possible.
Our project categories allow students with different knowledge to produce a quality prototype no matter what their background may be.
Project categories include: electronics, machines and components, software, biomedical and process.