Following a major project rescope, and preparing for Prototype Evaluation Day soon, SimVolts pivoted to a new project plans and created a brief presentation outlining the new project scope.
A software version control repository was created for the Smart Multimeter back-end package, and populated with some code available at the time, to be updated as the software is developed.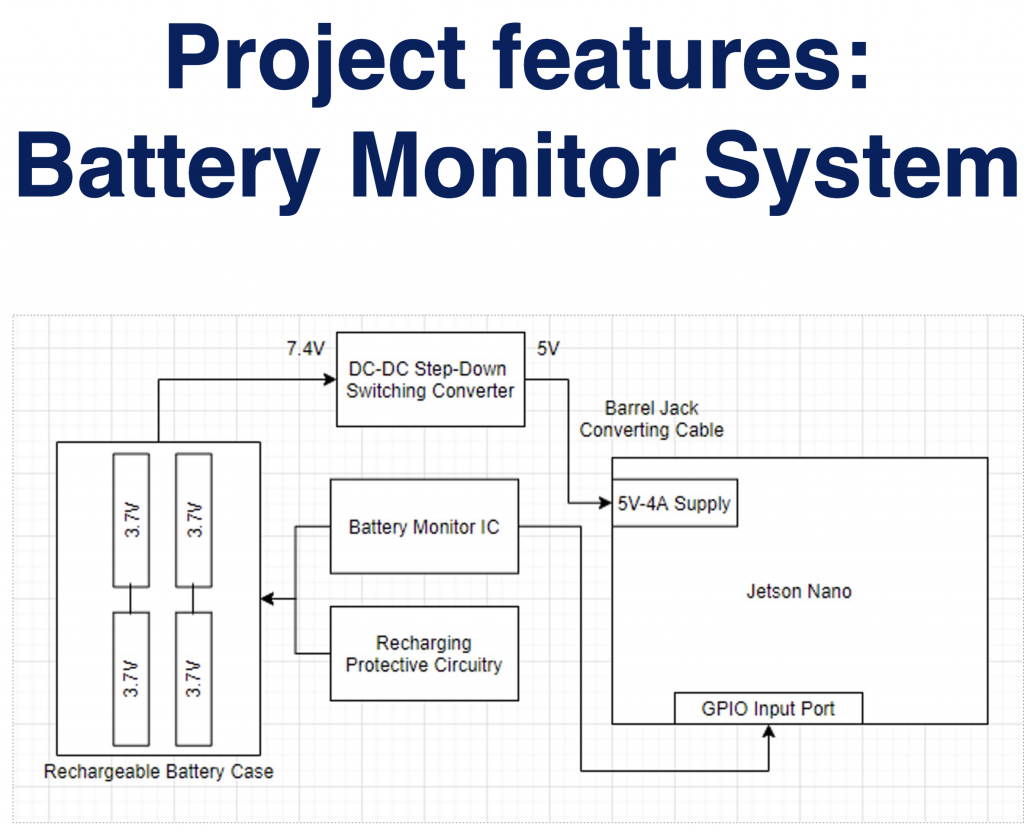 New assignments were distributed to team members, most notably the additional design task for a battery system to be integrated into the handheld device.
SimVolts aims and promises hard work and accomplishments for next Quality Review Board.