SimVolts presented the new scope of work discussed in last sponsor's meeting during QRB presentation.
SimVolts received useful feedbacks, and the team continues to improve and have a possible testing plan in mind to discuss with coach and sponsor.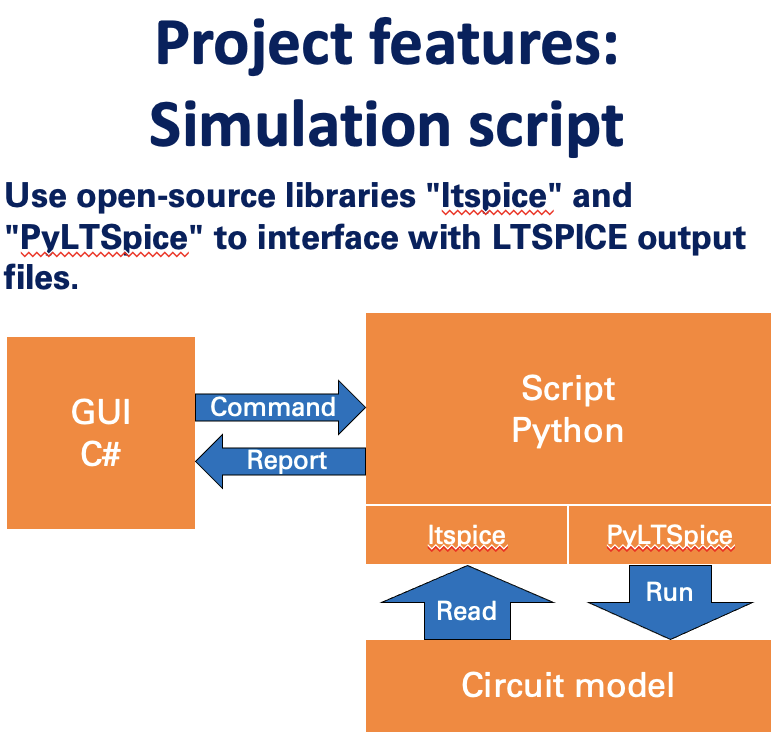 SimVolts plans to have a prototype testing plan by FDR outline and more improvement on the project.
Even though computer vision is not a priority, SimVolts will work on it in their free times.