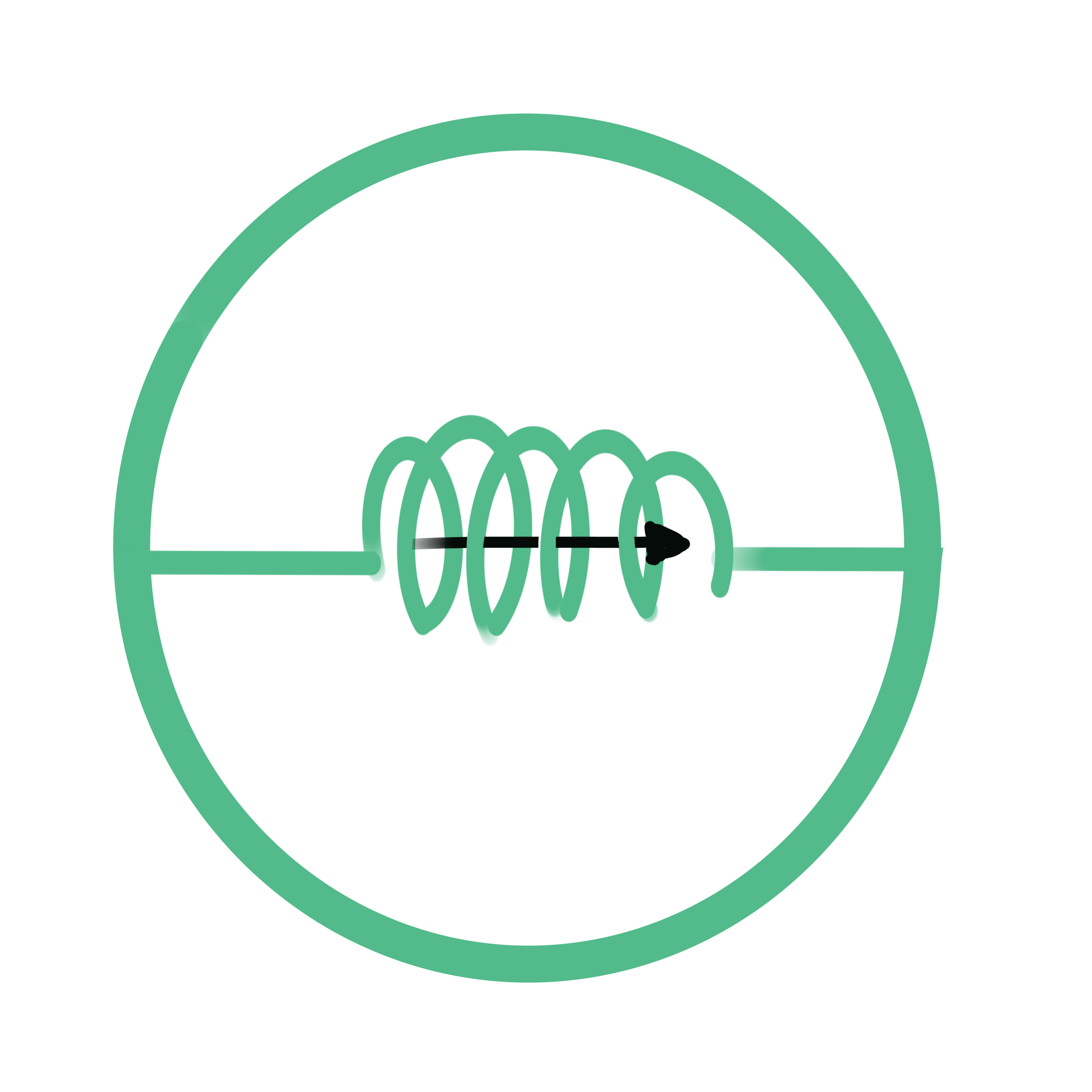 This week, Team 6 has become team Gator Waves. We are a group of four mechanical engineers and two electrical engineers, and we are excited to be working with Dr. Subhash and the LDRAM for these next two semesters.
After selecting a name and designing a preliminary logo, as a team we began to go over our initial understanding of what our project will entail. We discussed our SOW, problem statement, and potential stakeholders. After these discussions, we met with our liaison Dr. Subhash on Wednesday to introduce ourselves, get feedback on our team name and logo, and begin learning about the fundamental principles that our project is based on.
This week, we also determined our current roles in the team and set up a regular meeting time to speak with our coach Dr. van Oostrom and receive his feedback on our progress. Moving forward, we will be reviewing some materials suggested by Dr. Subhash in preparation for our next meeting with him.