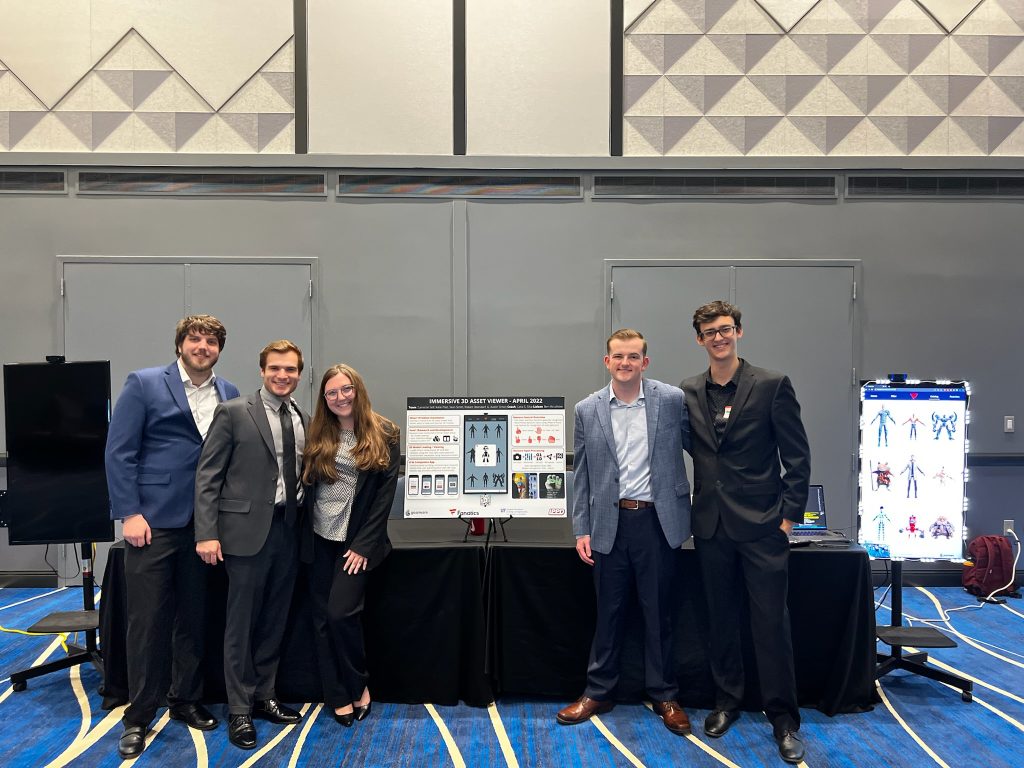 This week was FDR week and our last week of the IPPD program. We presented our project to our liaison on Tuesday and received great feedback about the system and the potential application of the components! Afterward, we also presented our project to the public at the Reitz and received many positive responses from the audience who used the product itself. It was a great experience!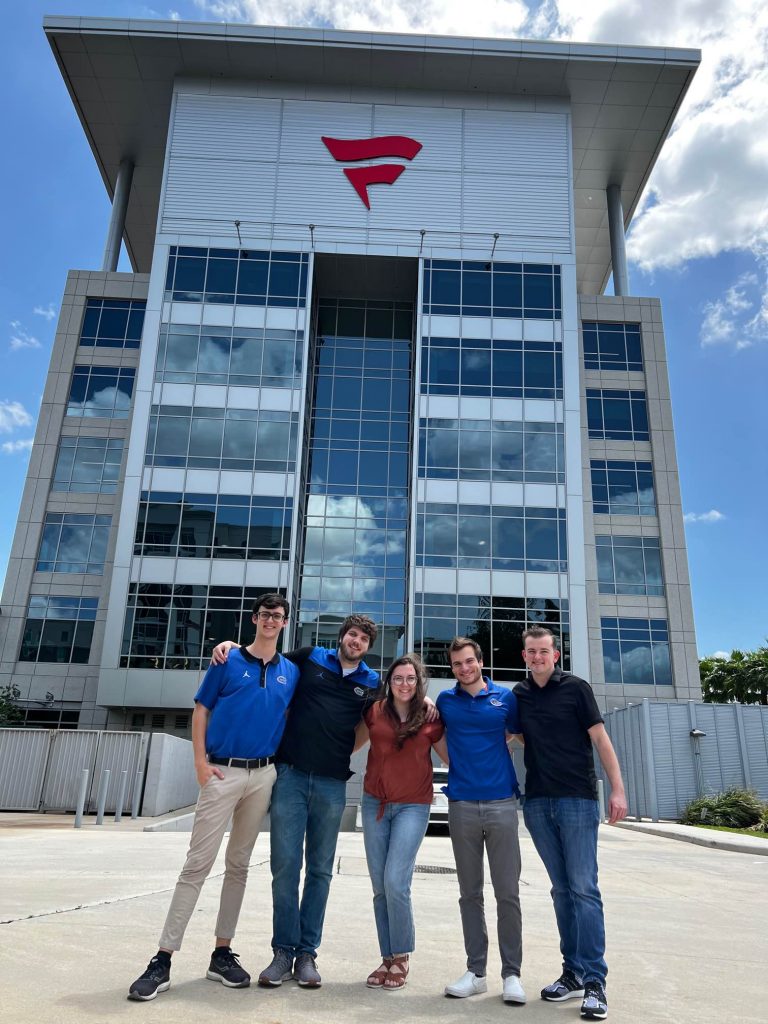 To finish off our IPPD experience, Gearware traveled to Tampa and presented our product to employees at Fanatics. They asked many insightful questions and applauded our efforts of making an innovative product. It was a great experience that we were so happy to have been able to do!
As this is the last blog post from Gearware, we wanted to say thank you to Ben, Dr. Silva, Dr. Latorre, and IPPD for this amazing opportunity to be a part of a wonderful project and the chance to meet such great people. We have enjoyed our time in this project so much and can't wait to see what future IPPD projects will accomplish! Gearware on 3- 1,2,3, Gearware!