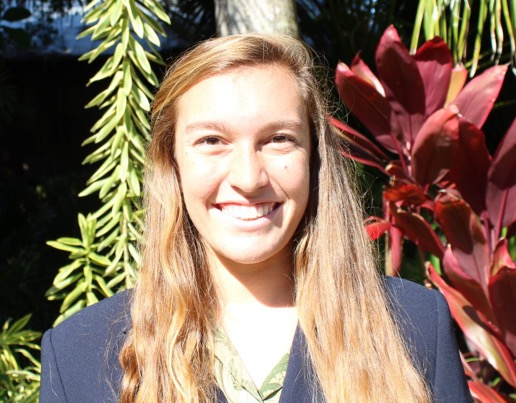 Marissa Scalise
I am a 4th year mechanical engineering student with a minor in physics. I have had 2 internships with Northrop Grumman and am interested in pursuing a career in the aerospace industry. I'm involved in many professional organizations such as Society of Women Engineers and Engineering Ambassadors, in which I serve as the Administrative Vice President. I also enjoy spending my time working in a research lab, rollerblading, and trying new restaurants with friends.
---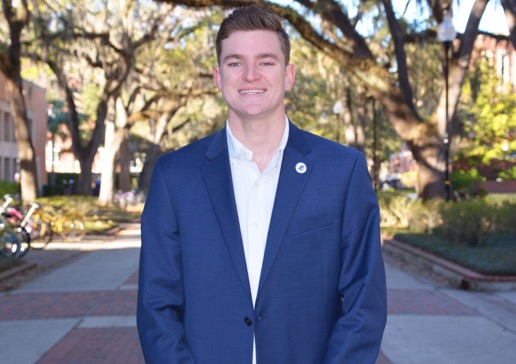 Hunter Kastensmidt
My name is Hunter Kastensmidt. I am a 4th year mechanical engineering major. My primary interests are design and manufacturing. I've had a research position in materials science studying magnetic Barkhausen noise for the past year. I have also had two internships in the past two summers. The first was in automated labeling equipment and the second was in virtual reality military training equipment. I am looking forward to our IPPD project and can't wait to tackle it with Gator Waves!
---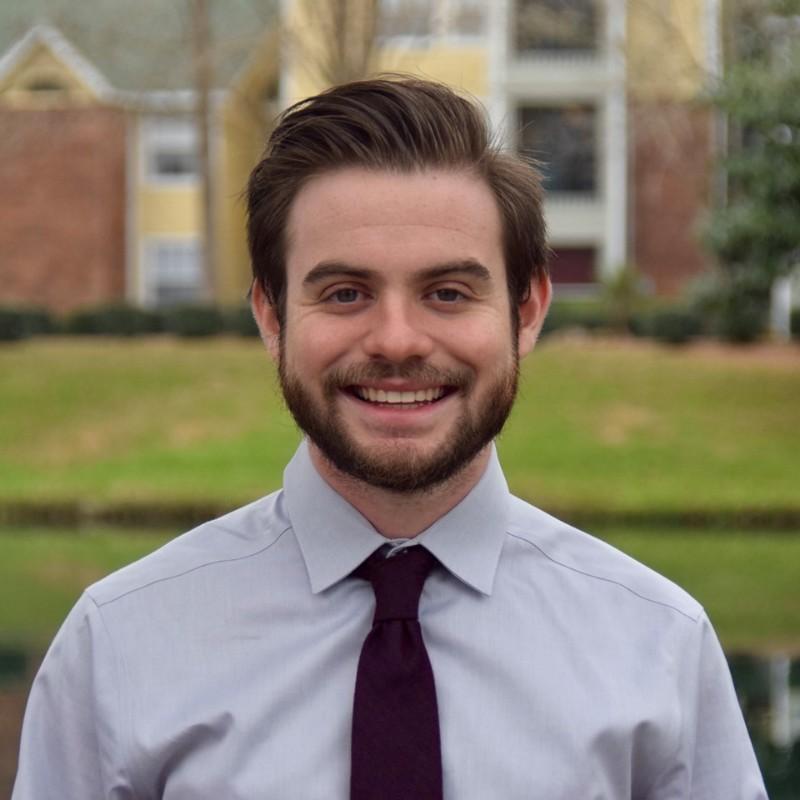 Ian Press
I'm a 5th year double major for EE and Music, the treasurer of that Audio Engineering Society at UF and a UPI for E-Circuits 1. I had an analog design internship at TI, and I'm interested in electronics, music, and nature.
---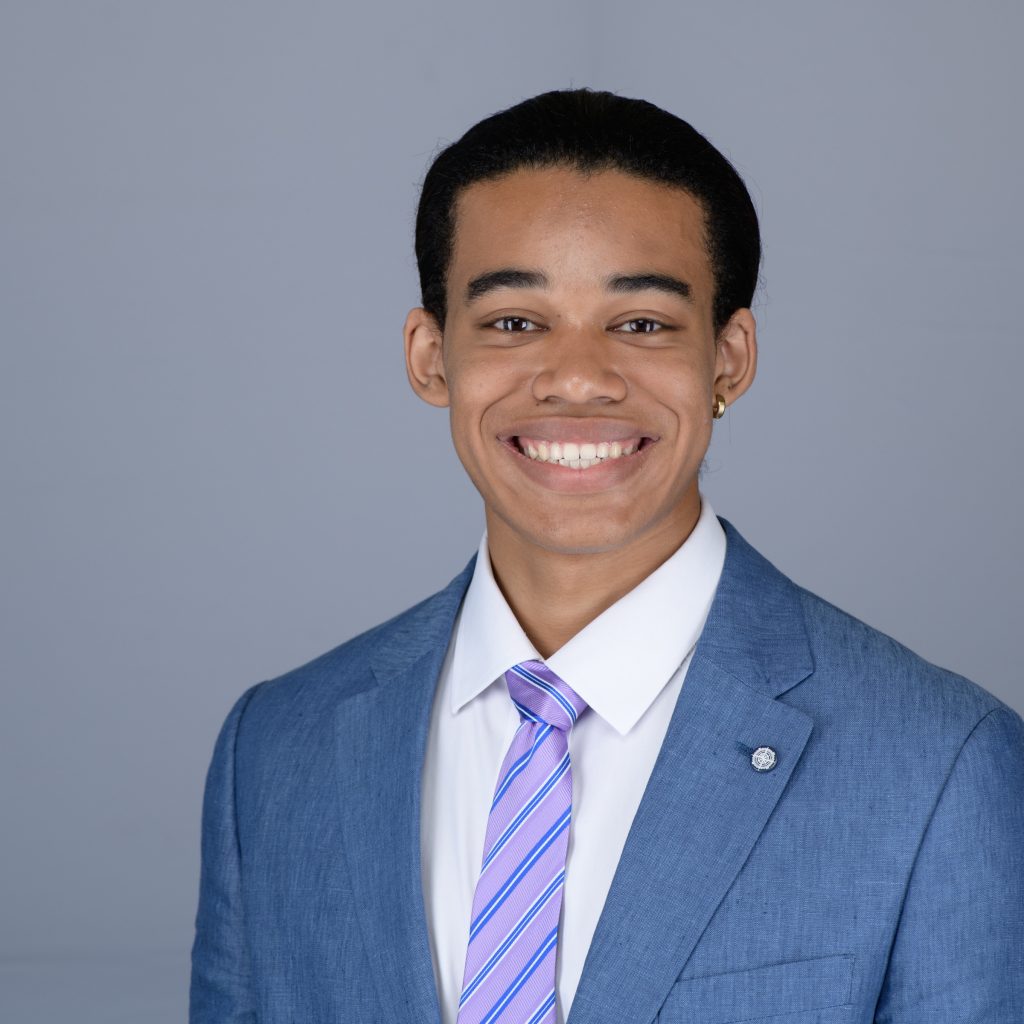 Mark Muchechetere
Hello, my name is Mark Muchechetere. I am a 4th year mechanical engineering student, graduating in the Spring of 22'. My primary interests are in water/wastewater utilities. I had an internship this past summer with Kimley-Horn, a civil consulting firm. I worked on the utilities team, getting experience with water treatment plant design, and undergrounding of overhead utilities. I am eager to begin working with my team over the next two semesters, applying all my knowledge that I have acquired here at UF.
---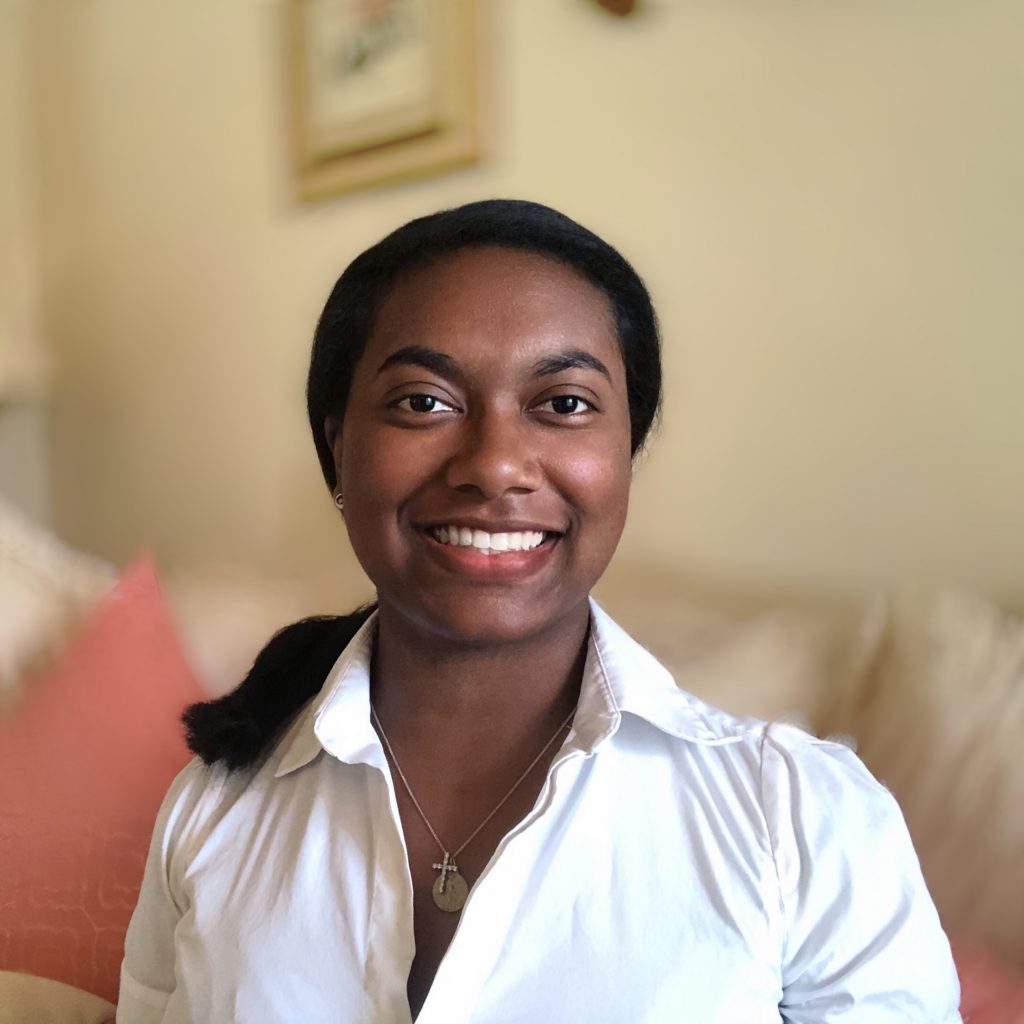 Adia Wood
Hello, I'm Adia Wood and I am a fifth year Electrical Engineering student with a minor in Japanese. My academic interests include FPGAs and solid state devices. For the past three summers I have interned at Micron Technology as a product engineer. In my free time, I enjoy reading/writing speculative fiction, cooking, and birding (this last hobby is still new). I look forward to spending the next two semesters working as a member of the Gator Waves team!
---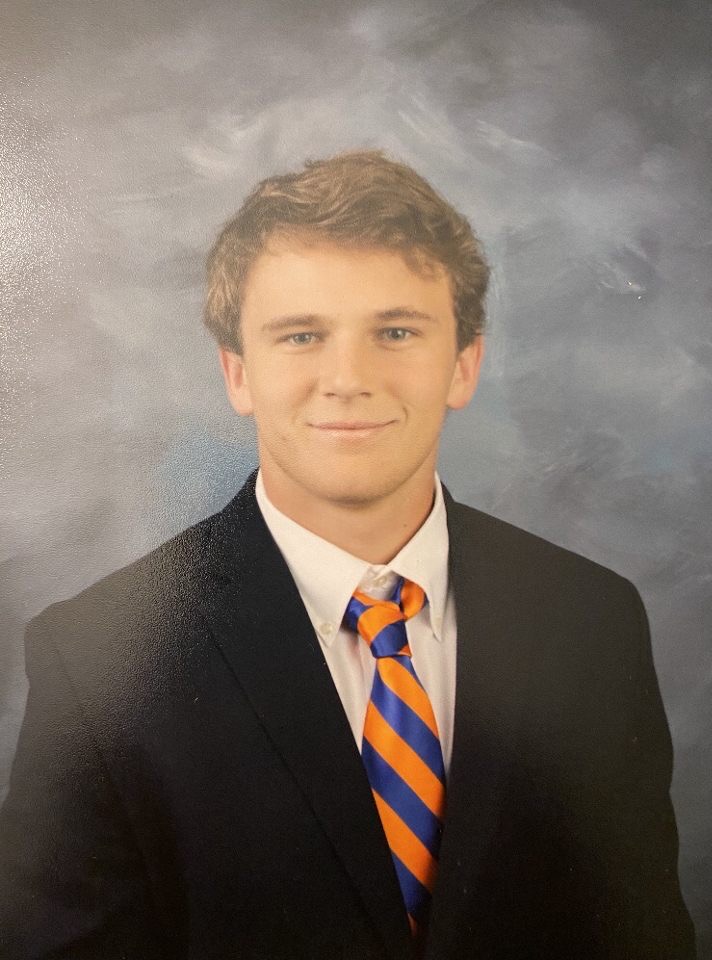 Will Sawarynski
My name is Will Sawarynski and I am a senior mechanical engineering major. In my free time I enjoy playing pickup sports with my friends and reading. I am the current Vice President of Sigma Chi at UF and I have previous experience as a manufacturing engineering intern at GE.