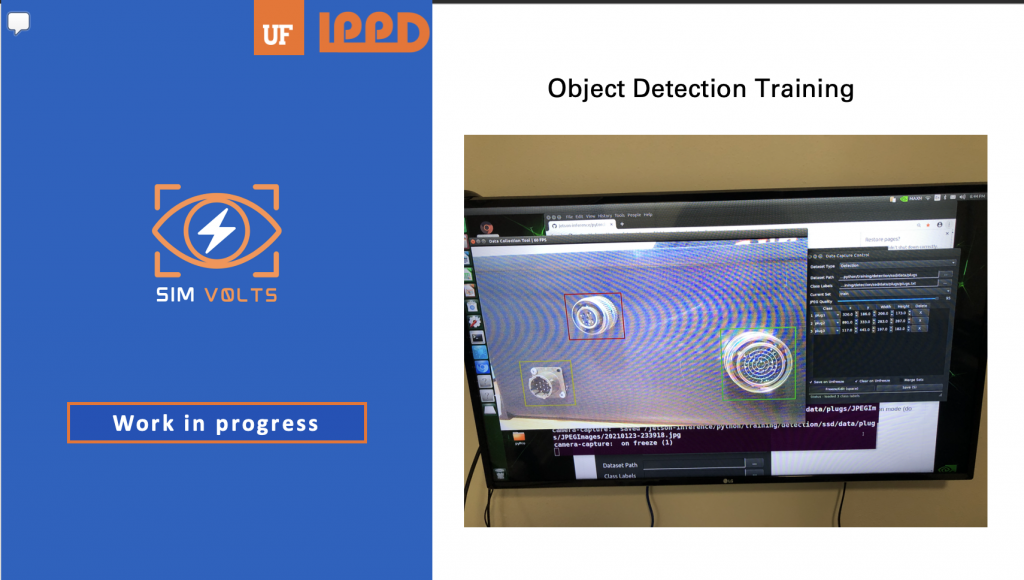 SimVolts has been preparing for QRB and is anxious to show all the team has put together to QRB1 Review Board.
The goal of the QRB is for the team to know where we stand and receive helpful feedbacks for the completion of the project.
See you all at QRB1!