The day finally came and SimVolts had a blast at QRB1 presentation day.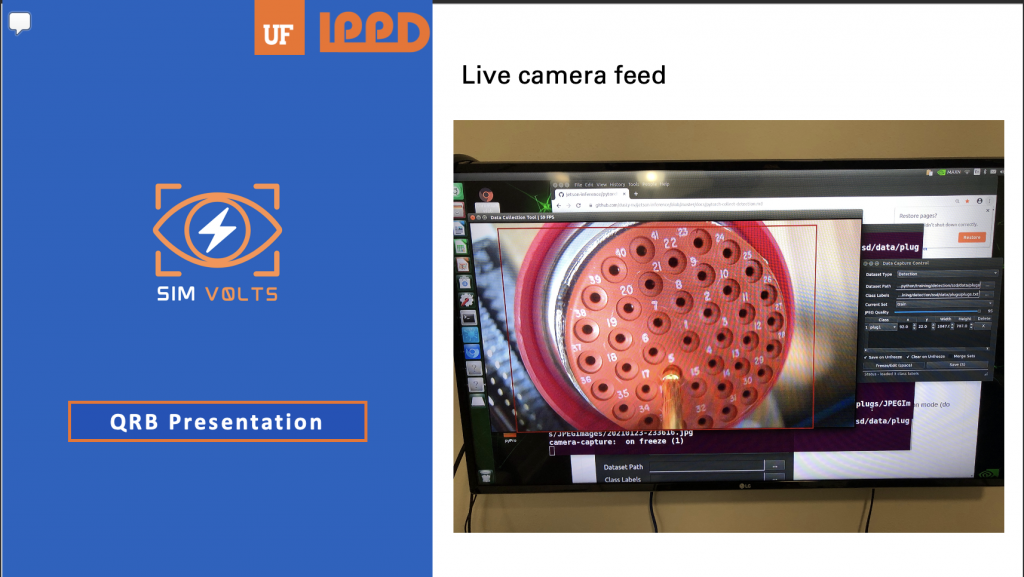 SimVolts received many helpful feedbacks in QRB.
Some of the feedbacks:
Clarity on the goal definition is needed.
How is the plug type identified?
How will the pins be identified?
What type of algorithm are you using for the pin ID?
Have a blog diagram that clearly shows where all computations are taking place.
SimVolts plan to address most of these feedbacks by next QRB.