This week, as the team is actively working on the development of our system, we discovered a pleasant suprise when working with our sponsor Dr. Parrish Winesett that could possibly improve the animation quality of our system by a great margin.
Long story short, we now have access to a much more advanced motion capture setup: 18 cameras and markers. The software and system is called a Vicon Nexus.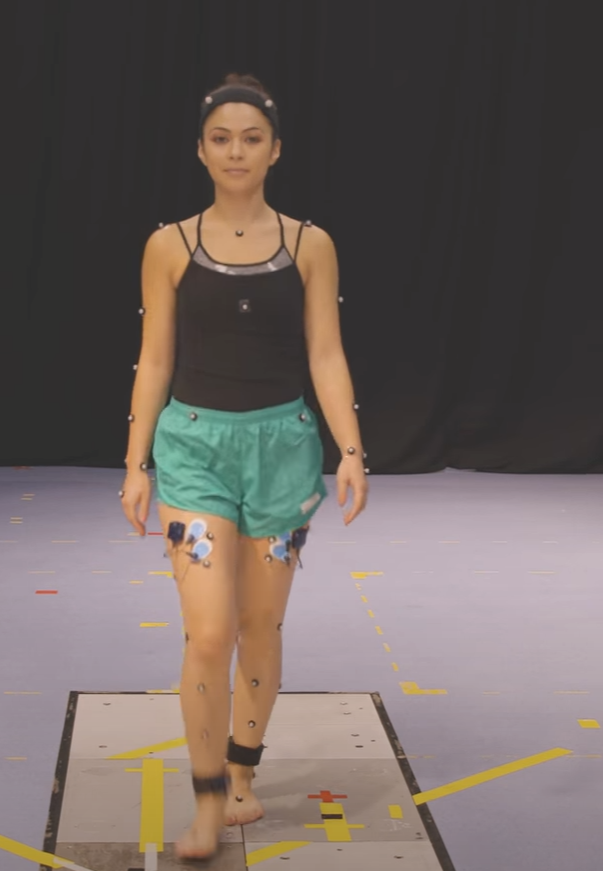 Now, as we prepare for our second QRB event, we are also working closely with our sponsor to test the new mocap setup. If this proves to be caompatible with our goal, it will greatly improve the animation quality produced by motion capture.