This week, the team attended the first qualification review board of the semester. We presented our current progress on the project and the team's plan in the future to the panel of Dr. Karl Gugel, Dr. Philip Jackson, Dr. Jorg Peters, and Dr. Andrea Goncher. With the feedback receieved from this event, we are able to identify some potential risks in our plan and is currently working on addressing them.
One of the risks mentioned above is the quality of the animation generated with our current pipeline. In order to address this, we invited DR.Winesett, our sponsor, to a initial test on the motion capture process. After testing and discussing, we were glad to conclude that although limitation and problems exist, we are on the right track and have enough to move forward with our project.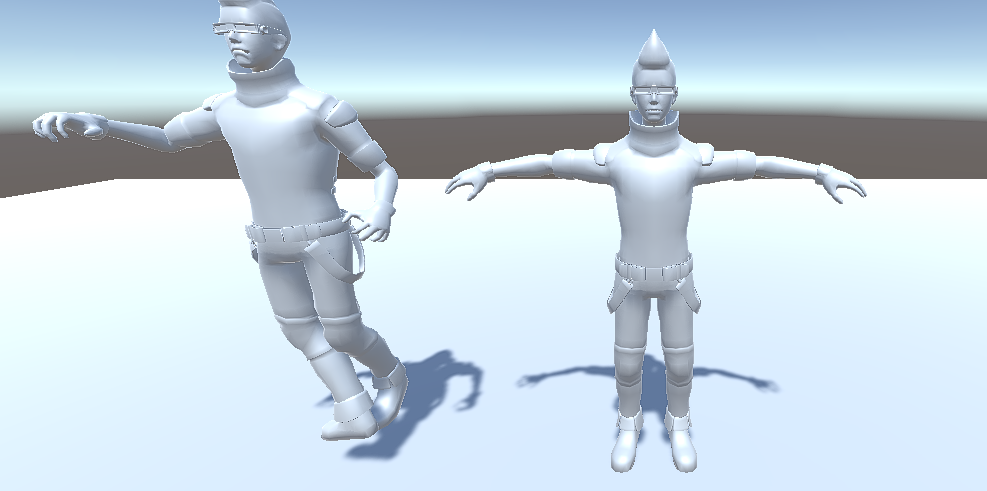 All in all, we 've had a full and productive week and some positive news. We are excited to carry on with our project throughout the rest of the semester.