Coach:
Professor Jorg Peters
Sponsors:
Pediatric Neurology
UF Health
Prof. Parrish Winesett
Team member:
Jiahao Fan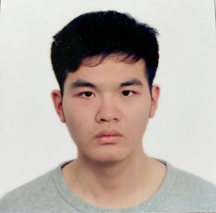 Major: Computer Science
Year: 4th
Bio: Jiahao Fan is currently a senior student at the University of Florida majoring in Computer Science with a minor in statistics. During his years at the University of Florida, he has an excellent academic performance. His name on the dean's list for multiple semesters is the proof. But away from the classroom, he also learns from practicing. He has built several small applications and programs as projects, utilizing the knowledge about object-oriented programming languages, software engineering, database, data structure and algorithm.
Marshall Cain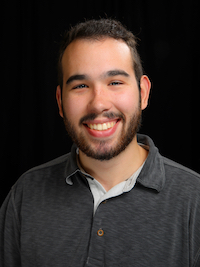 Major: Computer Sience
Year: 4th
Bio: Marshall Cain is a senior Computer Science major at the University of Florida with a minor in Digital Arts. His goal is to become a software developer and work as part of a development team to create software solutions. He has created many software applications in the past, both in teams and independently. These also include several video game design projects, which is his passion. He currently has multiple ongoing projects created using the Unity engine.
Marija Zovko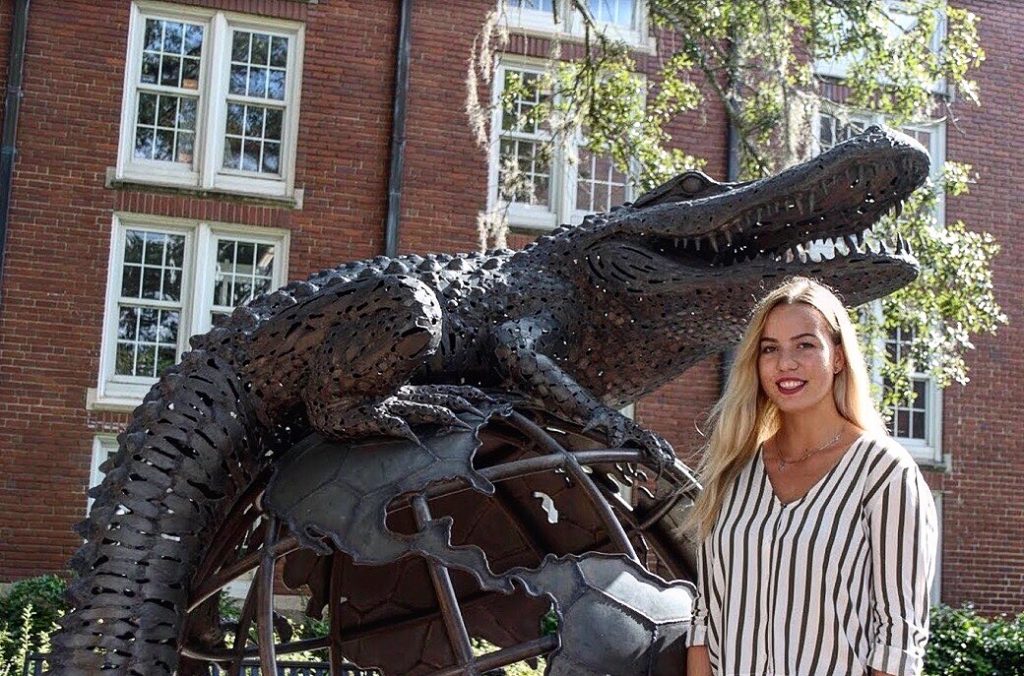 Major: Biomedical Engineering
Year: 4th
Bio: Marija is an international student from Bosnia and Herzegovina. She is working as a research assistant at Dr. Benjamin Keselowsky laboratory. She is applying computer aided quantification techniques to histological samples to quantify the amount of collagen deposition at the foreign body capsule, as well as the number of infiltrating immune cells at the interface of the implant and the tissue. She is a member of Phi Sigma Rho, social and engineering sorority, as well as Balkan Student Association. She enjoys traveling and working out in the free time.