On Nov 17th, 2020, the team reached another milestone: the Prototype Inspection Day (PID). During the event, we presented the early stage prototype of the two main component of our project: animation and user interface.
Meet Nathan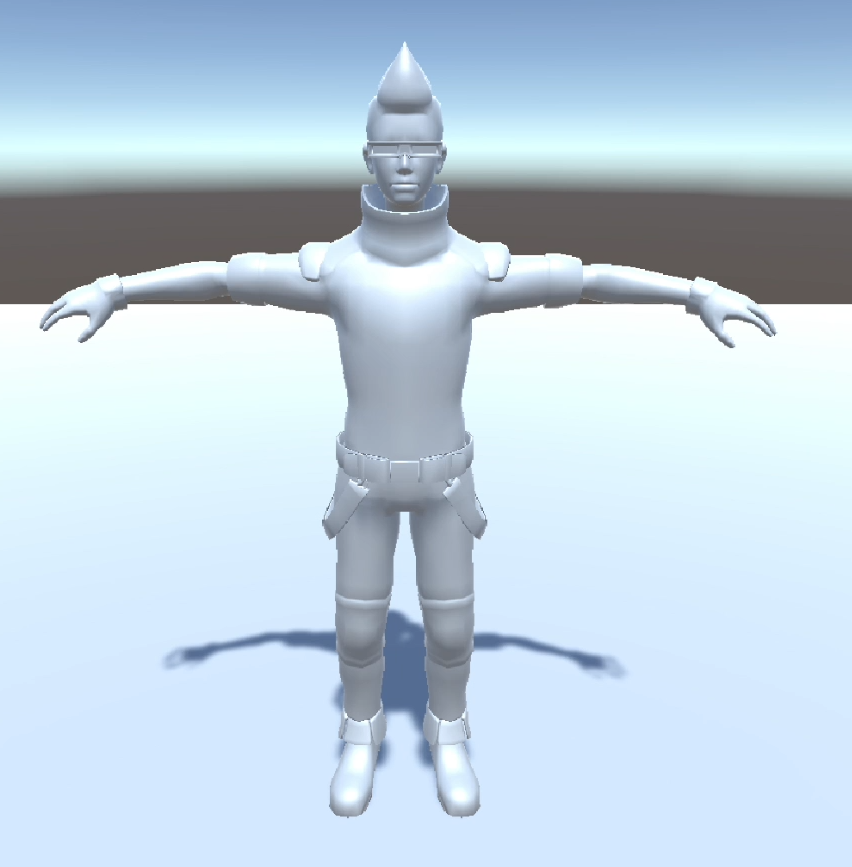 For the animation prototype, we played a video demonstrating our development motion capture and animation. Although this is still an early stage implementation, the result is quite promising.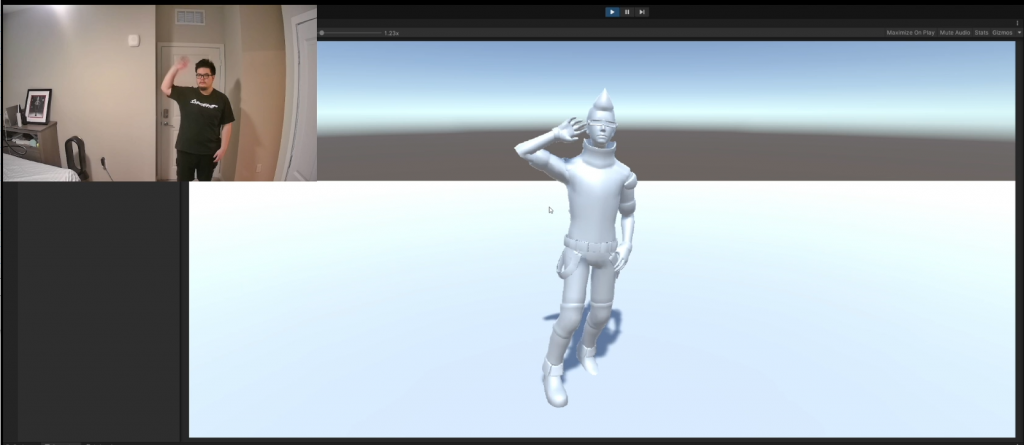 The UI
For the user interface, we designed a functional wireframe to demonstrate the basic flow of use to our system.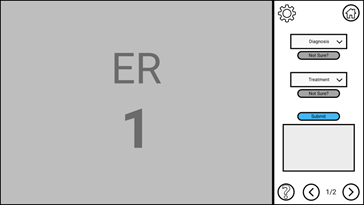 Conclusion
We were excited to receive positive feedback from the judges that attended our presentation. The team will continue the hard work and move forward with the same energy.