So this is it! After almost a years worth of work, hundreds of hours testing, researching, and calculating, the project has come to an end.
Tuesday the 20th of April, Compressor Cooling Consultants presented their project to Sandvik as well as presented to all those in attendance at the FDR Event.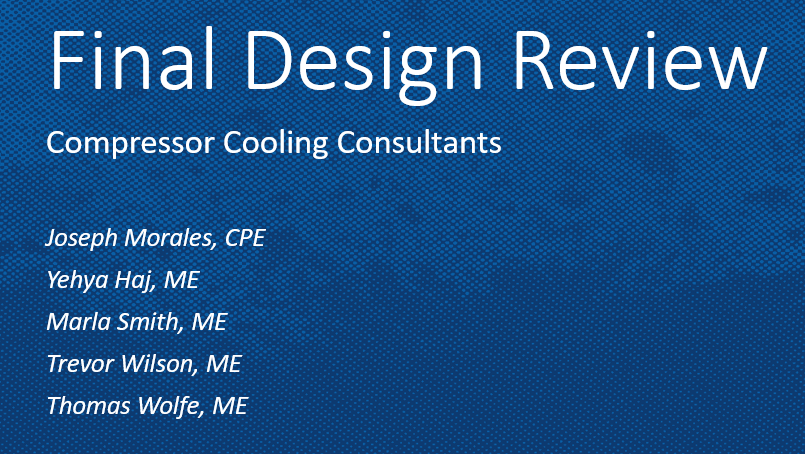 We showed a glimpse of what we are giving to Sandvik in our final report!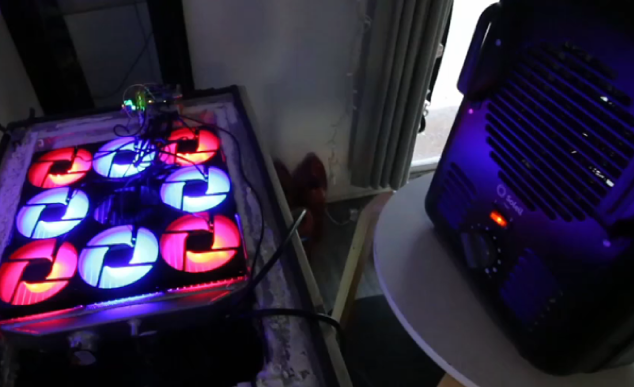 We are so thankful for having the opportunity to work on this project. Finally take a look at our project video!
Thank you to all who stuck with us this semester and last! We appreciate it!