Our team continues to get into the lab and build the prototype so here are the updates!
We have ordered almost every part and we are getting down to the last few pieces. Our main components for our cooling system have been picked out and are being placed inside of our prototype enclosure.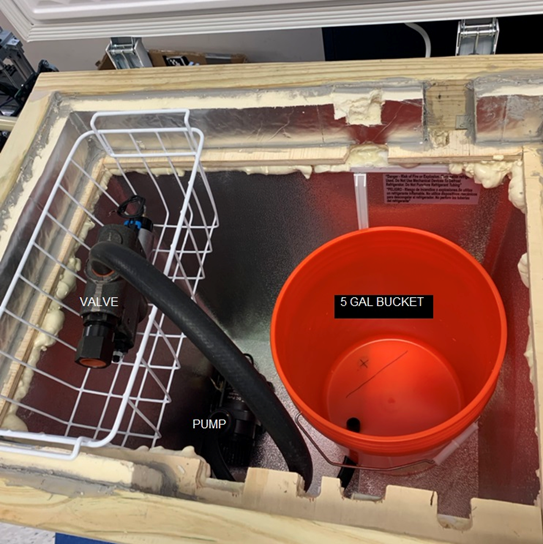 We are also constantly working on making it so that our data can be transferred to Sandvik once we are done and that we can make effective recommendations to their team! Until then, we will keep working diligently!