Hi Everyone!
This week was focused around the start of our prototype ideas for the upcoming Prototype Inspection Day that is around the middle of November. We are working hard on our design of a smart controlled which can be seen below!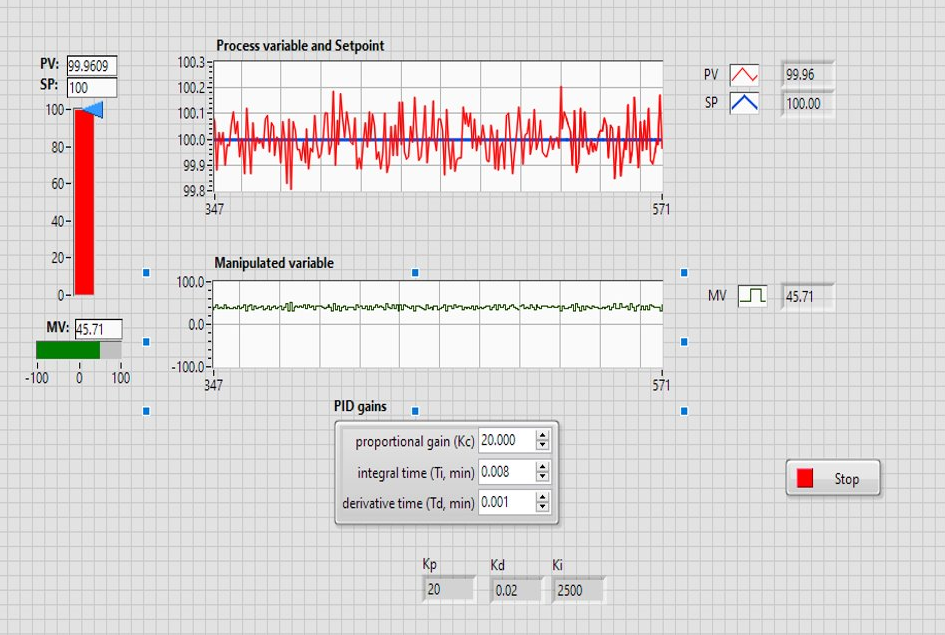 We are working on creating a PID controller to improve the cooling in the Compressor Oil System!
We have started to explore some other ideas as well so please stay tuned! Thanks for keeping up with us and STAY COOL!!