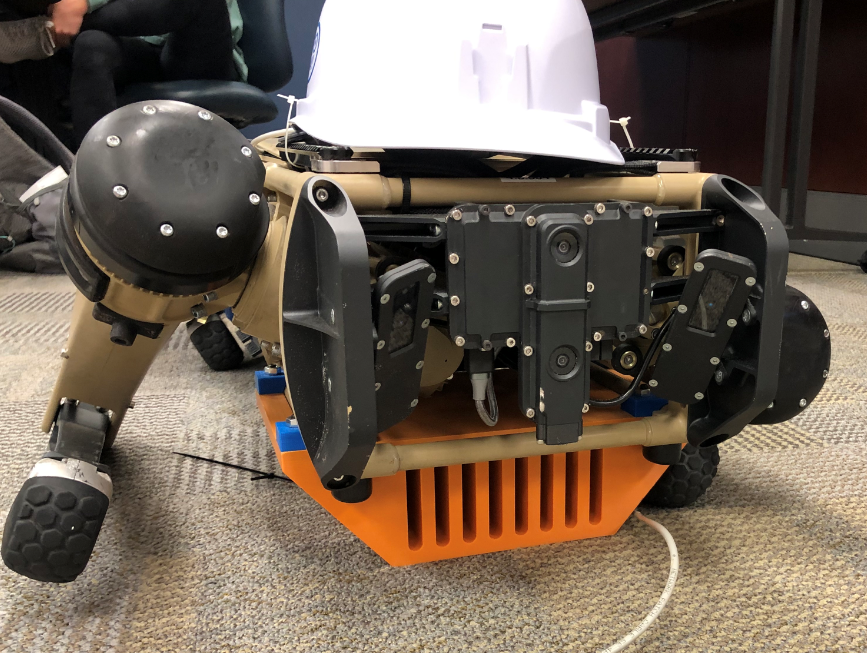 Since most of our physical prototype is completed and working, we've been spending a lot of time this week working on all of our other deliverables. In addition to the prototype, we need to turn in a multi-volume final design report, a two-minute video, and a poster. We decided that instead of going to the lab and working on the finishing touches of the prototype, we would focus our energy on getting those deliverables done as early as possible. 
Everyone was assigned a specific section of the report to write and have been working on creating content for those sections. Catherine, Logan, and Alex have been working on potential designs for the poster. At class this week, we got some great feedback about the poster design and what needs to be refined in the next revision. Hadrien, Alexandria, and TJ have been working on writing, filming, and editing the video. After being inspired by other team's videos from past projects and watching other FPL promotion videos and commercials, we are now working on a script that tells the story of how this project benefits the company.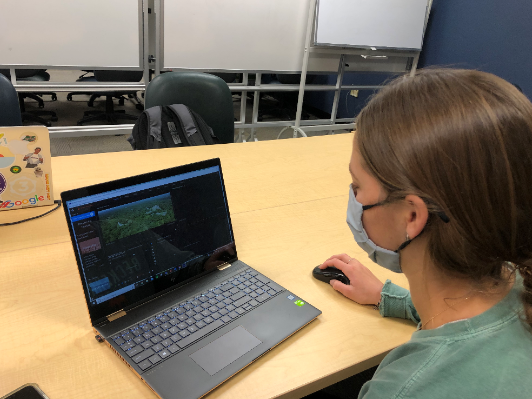 Next steps are to finish drafts of all these deliverables and get them reviewed before submitting. Then we will put finishing touches on our prototype such as paint and decals to make it pop during FDR. We're almost at the finish line!