Hey all the team is back! After the holiday break, the team is now ready to keep working on our exciting project. During the first week, our team and coach Peters and Dr. Winesett have decided on the new schedule for our weekly meeting. During the first meeting, we established a short term goal for the team to kick start the development of our simulation system.
A Promising Start
Our team was able to achieve a real-time animation process by the end of last semester. This year, we already have made an important development on the animation component of our project. We now are able to record the animation to be used on different characters. There still are some limitations but we are confident that we can tackle or work around them.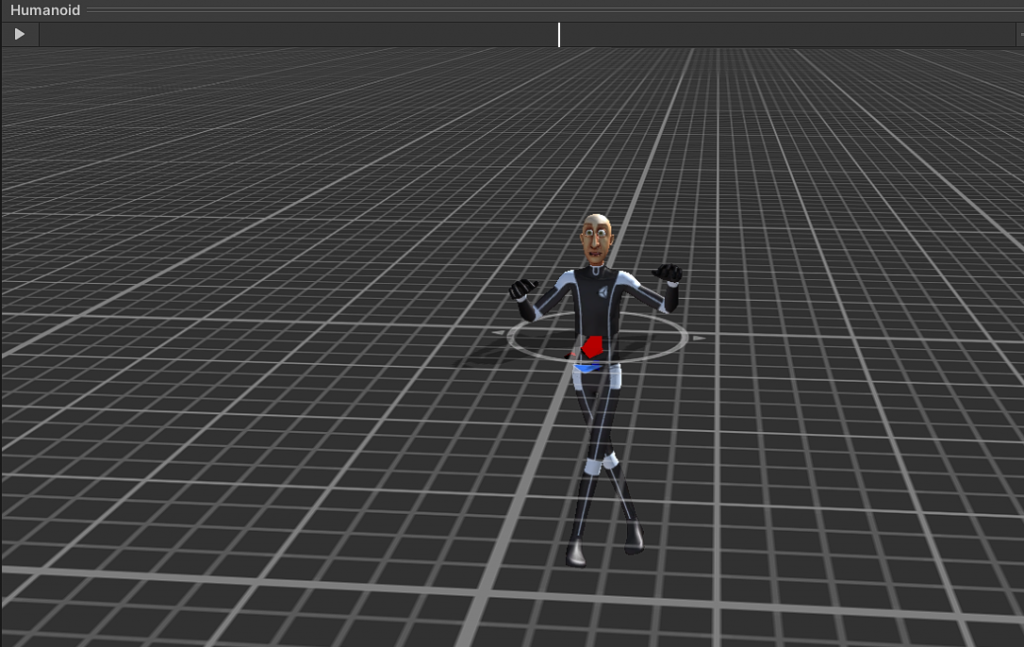 We can't wait to present our plan for the project at the first QRB event and look forward to all the constructive ideas we might receive from the event.