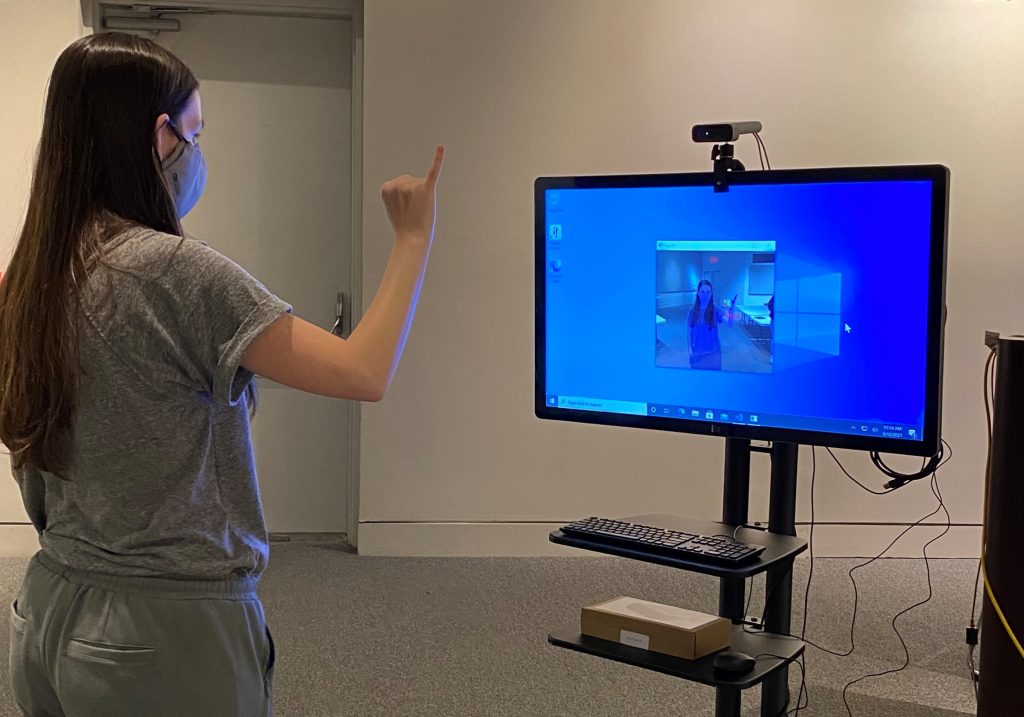 This week, the team went back to the Harn to try setting up the Touchless Touchscreen prototype. Since it went smoothly this time around, we were able to start user testing this week!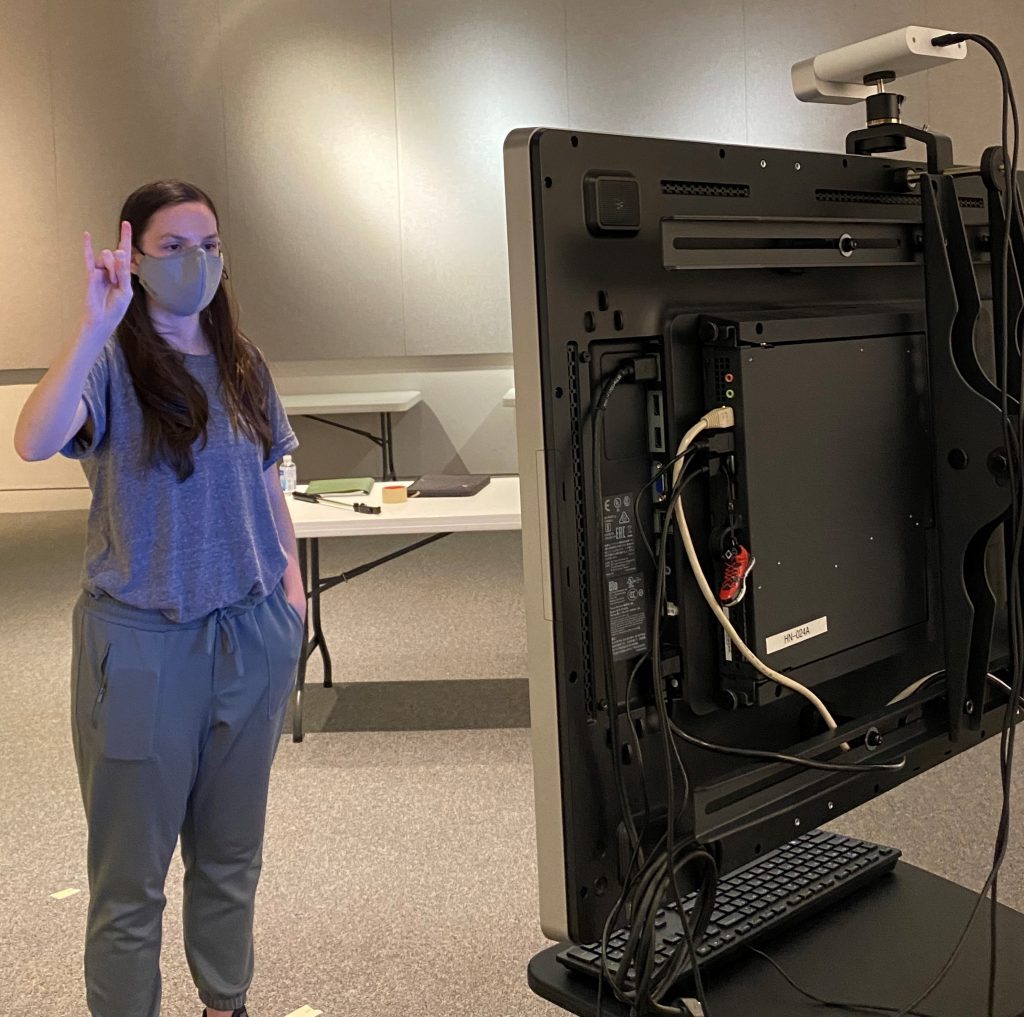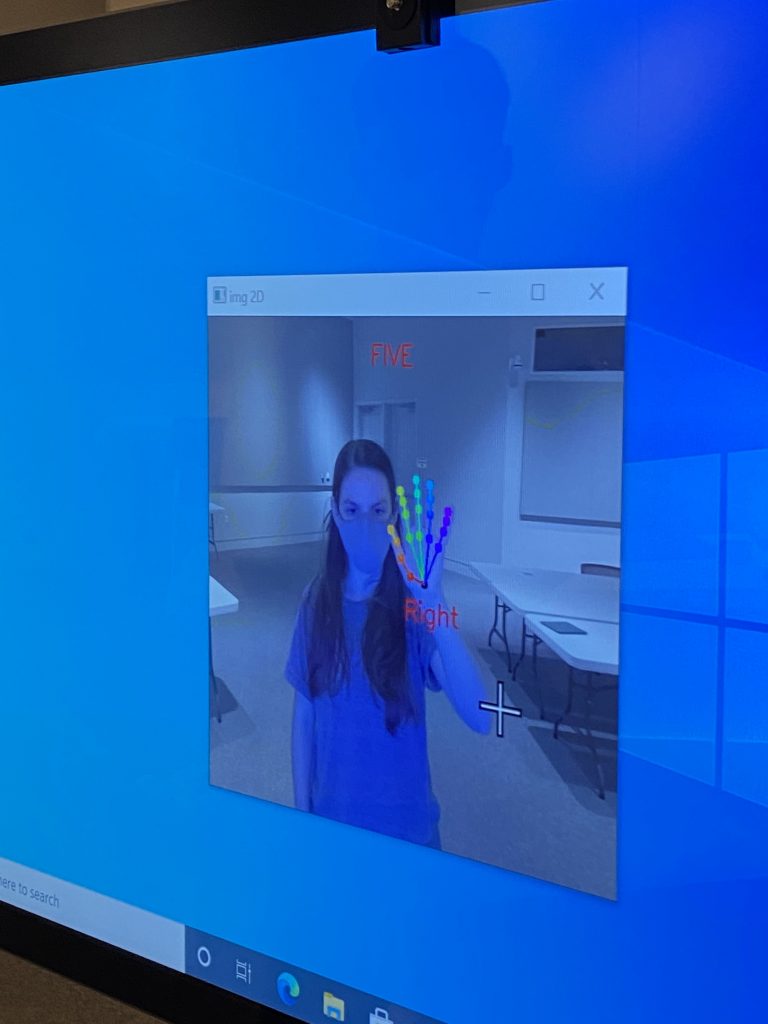 During user testing this week, we were able to gain a lot of insightful knowledge about our system that we never recognized before. We are learning a lot about how a user who has never experience this system before would naturally react to trying it for the first time! We have been recording our observations and are still in discussions of how this data will create changes in our system once we are done with testing.
We will update with more soon!