We have started preparing for Prototype Inspection Day. Our presentation will include a video demo of our prototype. The idea is that we set up a projector to replicate the touch table with Intuiface. One of us will act as the museum user and controlling the touch table with the gestures we are planning to incorporate in our system.
Today, November 13, we worked on filming the demo and this weekend, we will be working on editing the video together.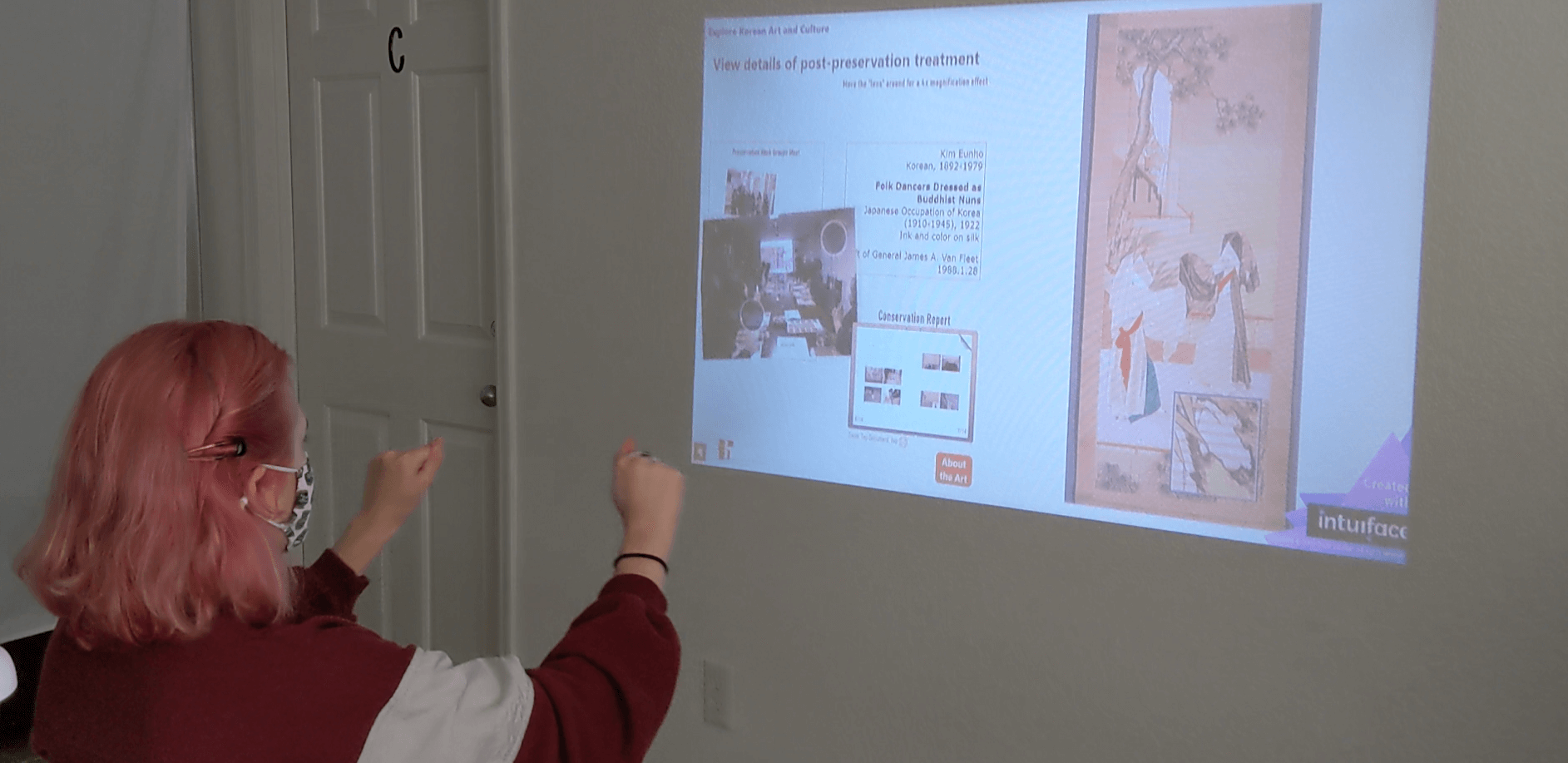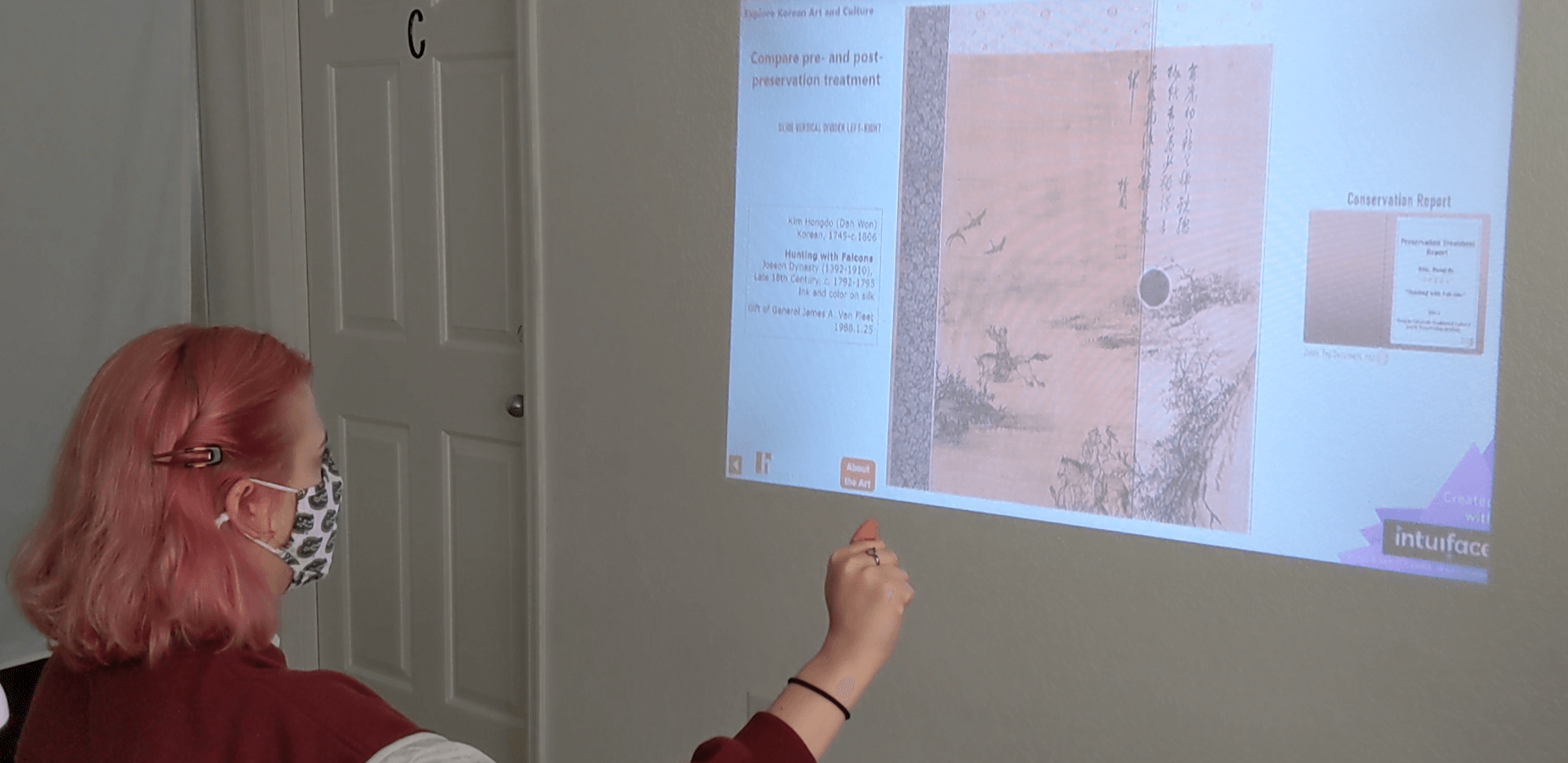 Besides creating the presentation and video demo, we have been working on our Design Report all week. We talked to our coach, Dr. Goncher, for guidance on the best way to make our report flow. We are finishing up the Design Report in preparation for Prototype Inspection Day.
We are excited to show everyone our prototype!