As we apparch the second prototype inspection day, our team is working actively on puting together our working prototype for the demo.
We have successfully set up the pipeline for converting the motion capture data into animation.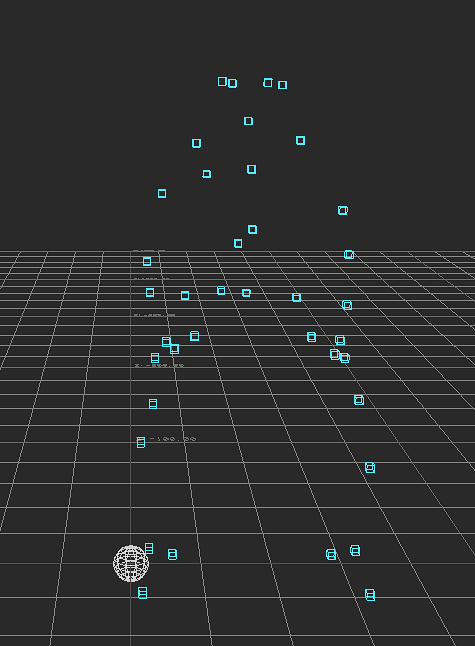 We have also implemented a basic version of User Interface and are looking forward to any suggestion on the UI for future improvement.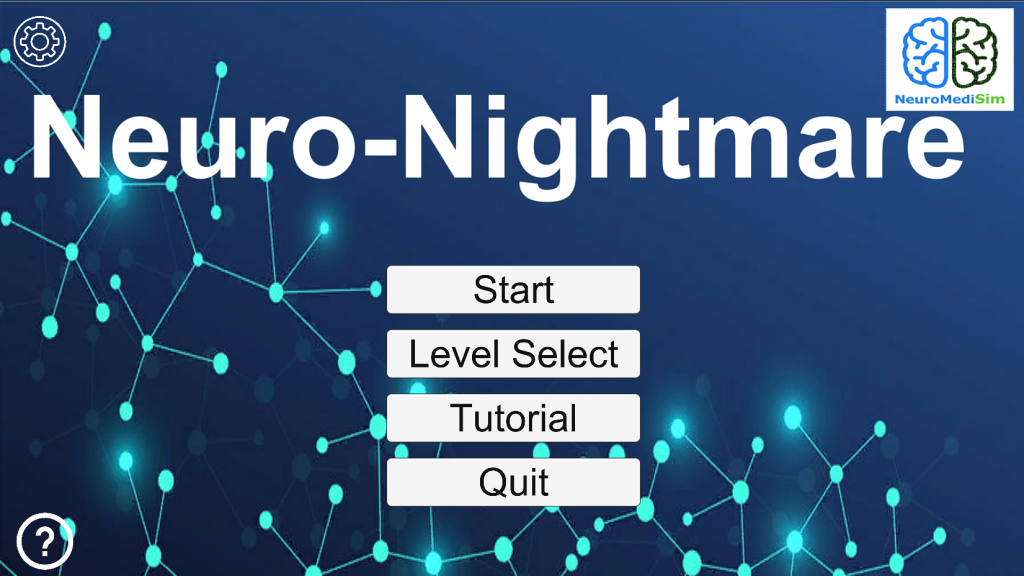 The team is ready to present our prototype during the PID event and are really excited to demonstrate what we have put together so far. We are positive about our accomplishment so far and will keep on working to deliver a more refined version at the end of the semester.