This week marked the conclusion of Team REACT3D's journey. The team presented the final prototype to various faculty in-person and virtually during the Final Design Review (FDR). Participants that attended in-person were able to interact with the reactors and conduct a colorimetric reaction.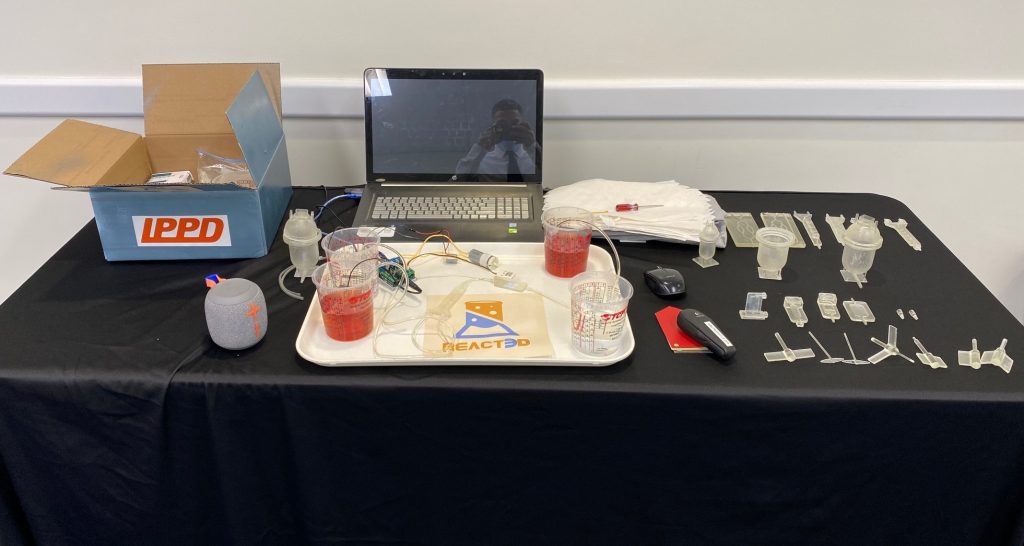 Faculty feedback was taken into account and will be implemented by the next group of students. In the future, the UF Chemical Engineering Department plans to incorporate these reactor designs into an existing kit.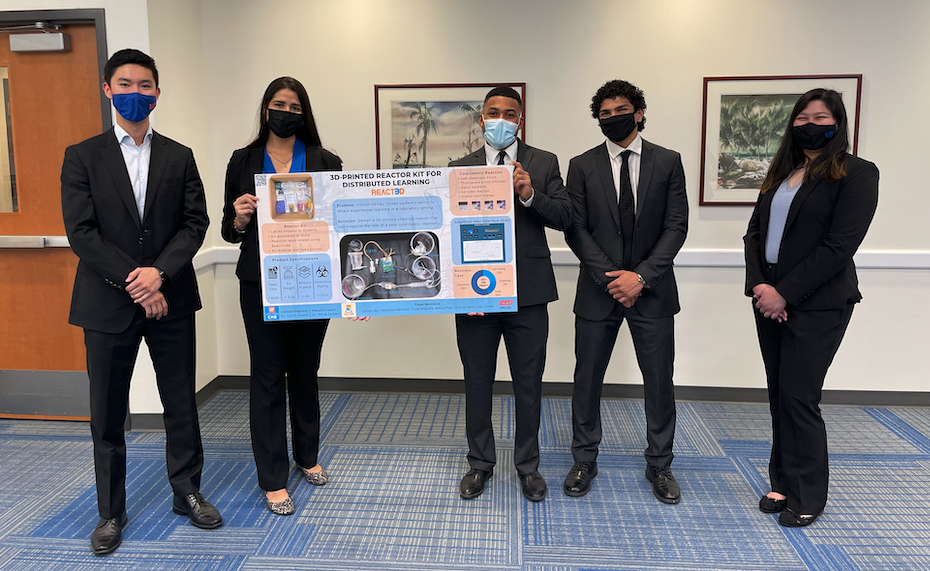 The team would like to thank all faculty members, IPPD staff, and UF for giving us this opportunity and guiding us through this journey. Thank you for tuning in! Go Gators!