Daniel Levy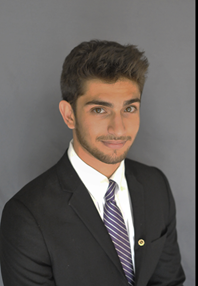 Daniel Levy is studying mechanical engineering at the University of Florida and will graduate Spring 2021. During his time in undergrad, Daniel was fortunate to have opportunities for both engineering and leadership experience. He has collaborated with two local engineering startups where he worked on everything from internal passion projects to hourly client contract work. Daniel also has a summer of machine shop experience, spending dozens of hours manufacturing parts on mills, lathes, and other machine shop equipment. In addition to his engineering endeavors, Daniel has been highly involved in his fraternity during his undergraduate experience, having served as recruitment chair, vice president, and president. Daniel hopes to use his education and experience to build a better world than the one he came into with efficient, sustainable, and ethical engineering.
Derek Mackey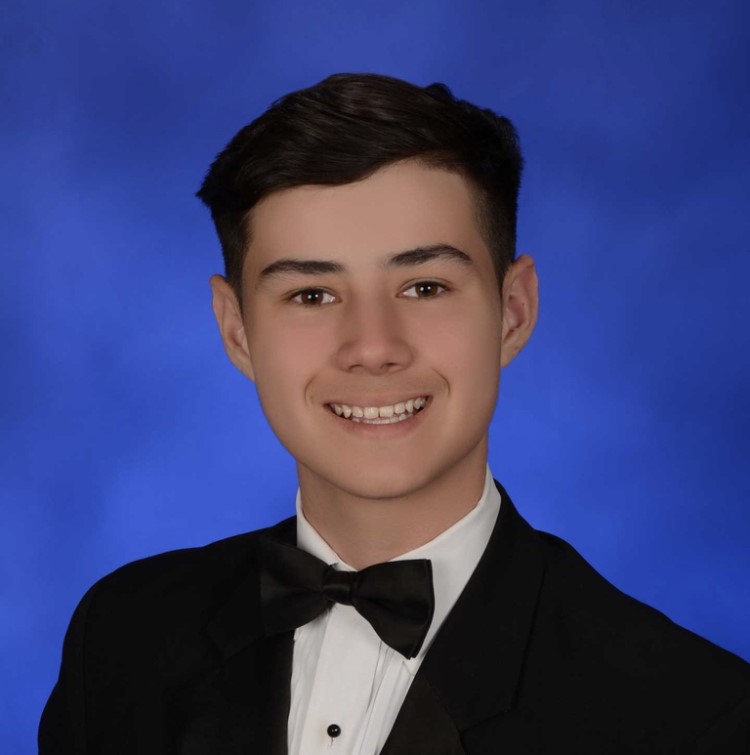 Derek Mackey is a senior Computer Engineering student, planning on obtaining a Master's as well. Derek has recently worked with the INDIE lab at UF and worked on a custom interface for a provenance study he conducted himself. He hopes to work in the game industry as a developer. Derek enjoys playing video games with friends and running occasionally.
Aaliyah Richlen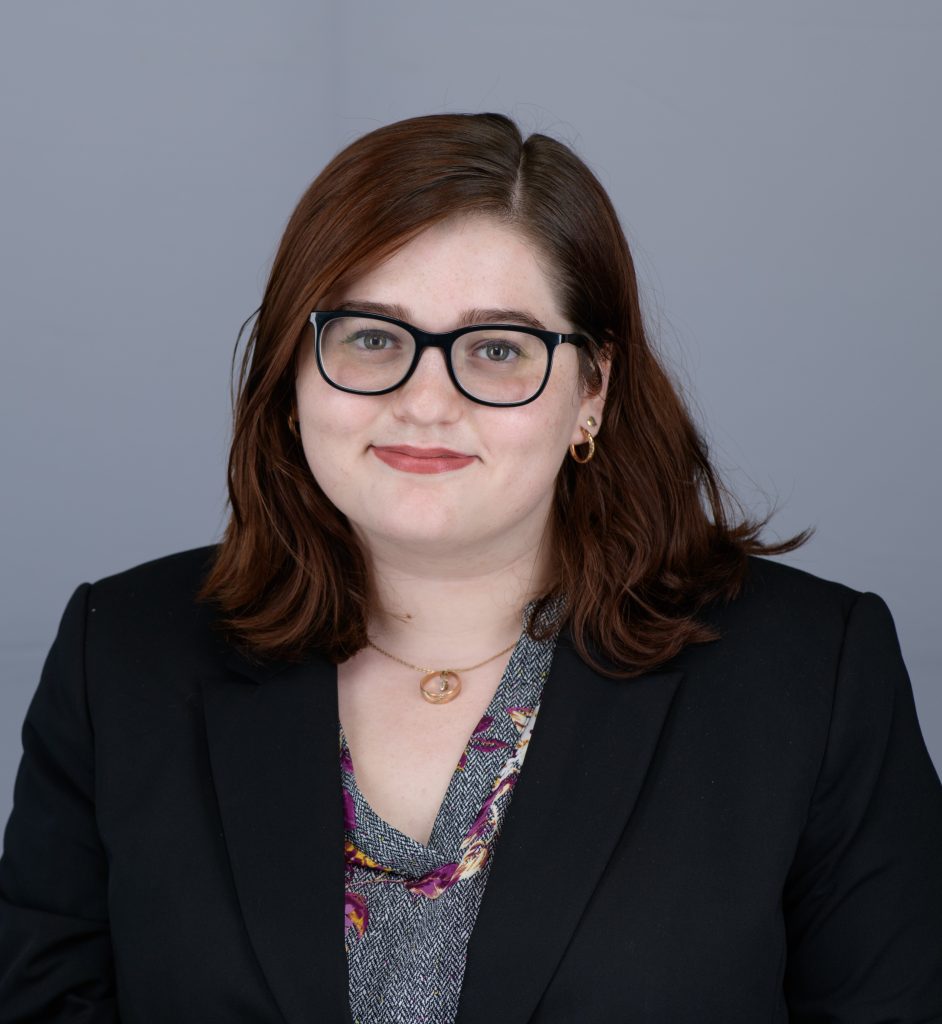 Aaliyah Richlen is currently working towards her bachelor's degree in Computer Engineering, which she plans to finish in December 2021. She currently works as an undergraduate research assistant on the Biometrics Project in the University of Florida's Intelligent Natural Interaction Technology Lab, a Human Centered Interaction Lab. Aaliyah is also currently a Leadership Team Member of the Machen Florida Opportunity Scholars, an organization that helps first-generation college students navigate their way through their freshman year of college. With her engineering skills and leadership experience, Aaliyah hopes to make technology more accessible to those with physical or financial limitations. Outside of her professional career, you can usually find Aaliyah in her hometown of Fort Myers, FL painting intricate art on her nails or spending time with her pets.