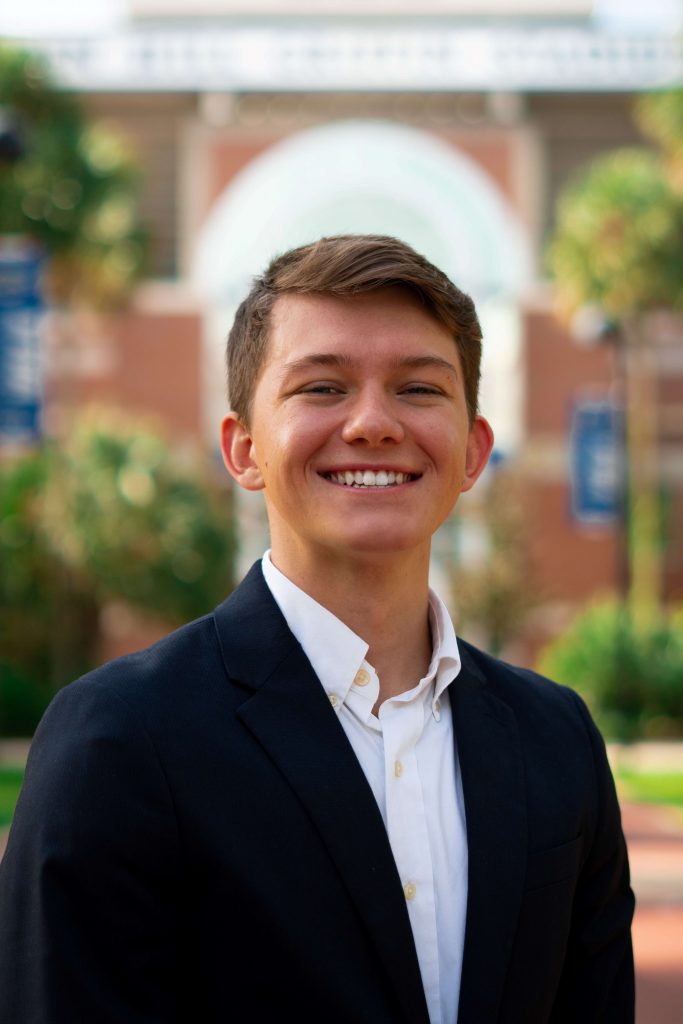 Dakota Roy is a 4th year Mechanical Engineering student at the University of Florida graduating in May 2021. In the summer of 2020, he held an internship with Gulf Power under NextEra Energy Inc., an electric utility company serving approximately 500,000 customers throughout Northwest Florida. At Gulf Power, Dakota worked in the power delivery department and he was immediately assigned a managerial engineering role for the Panama City, Panama City Beach, and Chipley Area offices. He was the main point of contact for customers and contractors in the engineering department, and his favorite part of this internship was the on-site experience and day to day problem solving. In the summer of 2019, Dakota held an internship with the Department of the Navy under a premier research program. At Naval Surface Warfare Center Panama City, he worked in the mine countermeasures department where he optimized mine hunting strategies, ship subsystems, and safe detonation of underwater threats. This hands-on internship exposed him to unfamiliar tools and mechanical design techniques that he still uses today. On campus, Dakota has been a College of Mechanical and Aerospace Engineering Peer Advisor, a volunteer role in which he helps younger engineering students plan their college schedules and future endeavors. In the spring 2021 semester, he will begin a Teachers Assistant role in the Thermal Sciences Design Laboratory at UF. Dakota has also been on the University of Florida College of Engineering Dean's List, and he is on track to graduate with honors of Cum Laude. In Dakota's free time you can expect to see lots of golfing, camping, and tinkering with cars. After graduation he hopes to hike some of the United States' greatest hikes before going to work as an engineering professional.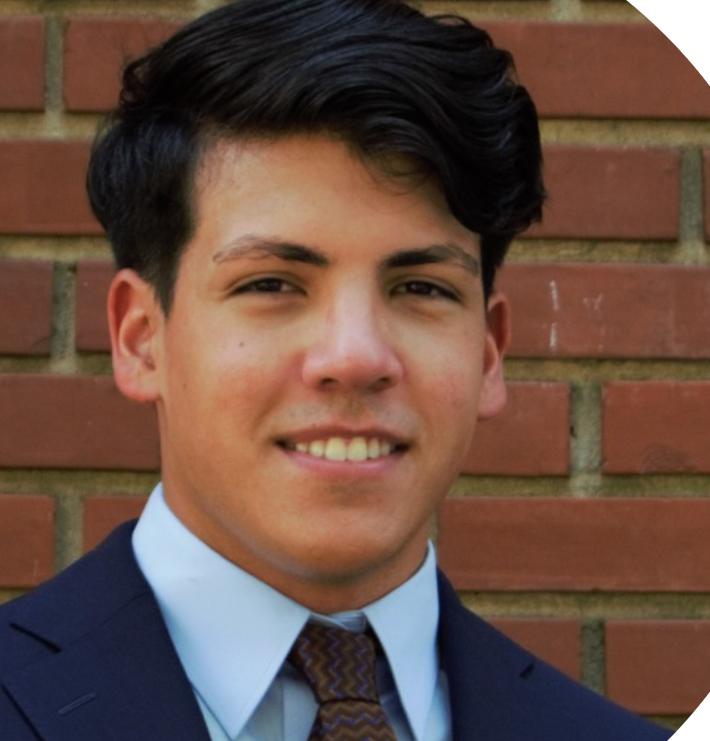 My name is Randy Senti and I am an undergraduate student at the University of Florida majoring in Electrical Engineering. The topics in electrical engineering that interest me are embedded systems, digital design, and electronics. I wanted to become an electrical engineer because I love to solve problems and come up with creative solutions to things, and I have a keen interest for electrical systems and electronics in general. Some of my hobbies are music production, hiking, and weightlifting.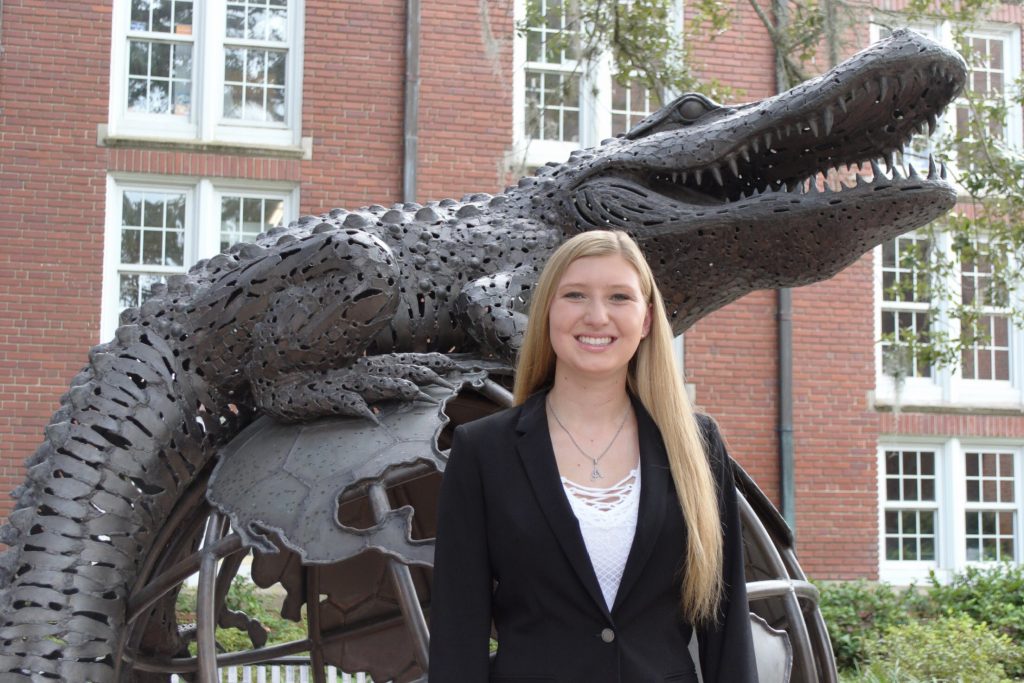 Hi, my name is Alexandria Ozycz and I am a senior studying biomedical engineering. Throughout my years of schooling, I always knew I wanted to have a career in the medical field. Unfortunately, during my senior year of high school my mom was diagnosed with stage three pancreatic cancer and passed away during my freshman year of college. Her passing made my perspective on life change and made me realize that there are many ways that one can help others and positively impact peoples' lives, such as through research. My first semester of my freshman year, I knew I wanted to complete research as there are still so many things that have yet to be discovered, such as a cure for my mom. Her diagnosis motivated me more than ever before to get involved in the scientific research community at an early age as I knew I wanted to make a difference and is why I chose to study biomedical engineering. I am interested in many aspects of BME such as medical devices, pharmaceutical development, R&D, QC, and am really open to learning new aspects of the biotechnology industry. In my free time I like to spend time with my dog and take him to the dog park or go for walks or bike rides around campus.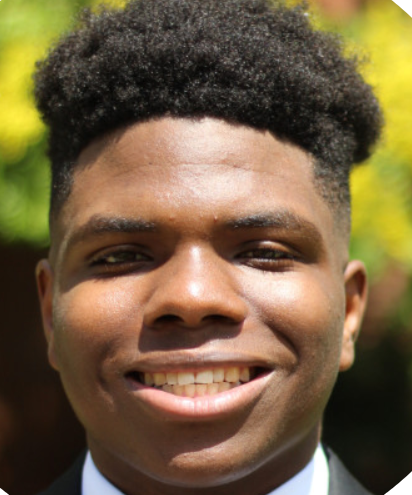 Hello, my name is De'Andre Miles and I am from Miami, L. I am an electrical engineer with an interest in electronics design and semiconductors. The reason I am interested in electrical engineering is that it is the core of all engineering as most devices that are used today would not be possible without the help of an electrical engineer. The reason I became interested in engineering is at a young age my dad would not let me buy new controllers for my game so I had to figure out how to fix them so it allowed me to use my hands and see all the components that make the device function from the inside. One interesting fact about me is that I have broken twelve bones.