Caitlin Becker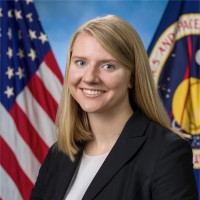 Caitlin Becker is a fourth-year Computer Engineering major at the University of Florida. She enjoys representing the Herbert Wertheim College of Engineering as an Engineering Ambassador. Caitlin is a co-op engineering intern at NASA Johnson Space Center in Houston, TX. In Summer 2020, she interned in the Simulation & Graphics branch where she developed a Unity virtual reality simulation environment to explore potential manned lunar landing sites. In Fall 2019, she worked in the Command & Data Handling branch where she programmed ground control software and microcontrollers. Caitlin plans to return in Spring 2021 in the Avionics Systems branch in the Flight Operations Directorate and Summer 2021 in the Aircraft Operations branch. Caitlin likes traveling and learning about other cultures which she has pursued by studying abroad in Singapore in Spring 2020 and Chengdu, China in Summer 2018.
Connor Dupuis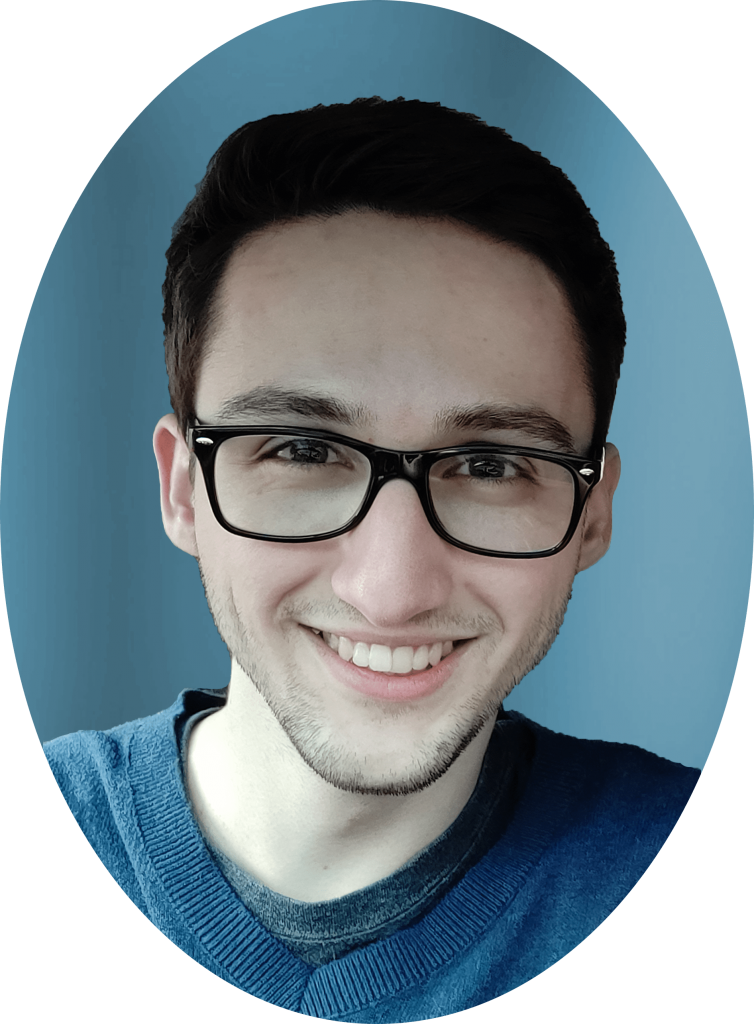 Connor Dupuis is a senior Computer Engineering student at the University of Florida. Over the summer of 2020 he partook in a software internship at Raymond James where his responsibility was to implement the ServiceNow platform to utilize AI chatbot functionality. Connor has also Co-Founded a startup called Scanned which won a $10,0000 grant from a local startup competition called Next Generation Tech. Afterwards, the team took Scanned and got involved with the Gator Hatchery where he garnered business and technology insight on the startup process.
Evan Bourque
Evan Bourque is a current Computer Science student at the University of Florida. He is currently a Peer Tutor for the CISE Academic Tutoring Center and has been since his second year. Through UF classes, he has worked with both a local startup and ExxonMobil; creating a front-end and a UX Design solution for them respectively. He worked with team members on these projects and maintained a good relationship with the clients. The ExxonMobil liaison he worked with said that they will use the design document as a guide when implementing the solution. While at UF, Evan loves to play pool, ping-pong, and occasionally snooker.