This week, our team finalized a logo and name to represent ourselves. So, in addition to some project updates below, we will introduce the background behind Team FLUX.
FLUX = FL + UX
The name "FLUX" stems from the core of our project: user experience. In technologic contexts, user experience is often abbreviated to "UX". We combined this with "FL" to represent our home base at the University of Florida. Another layer to this name is the association between "flux" and motion. Our project's objective is to be completely motion-controlled and dynamic. Thus, we decided to name ourselves FLUX.
To represent this name, Ziyang drafted a logo that embraces the technological background of our project. See our final logo below.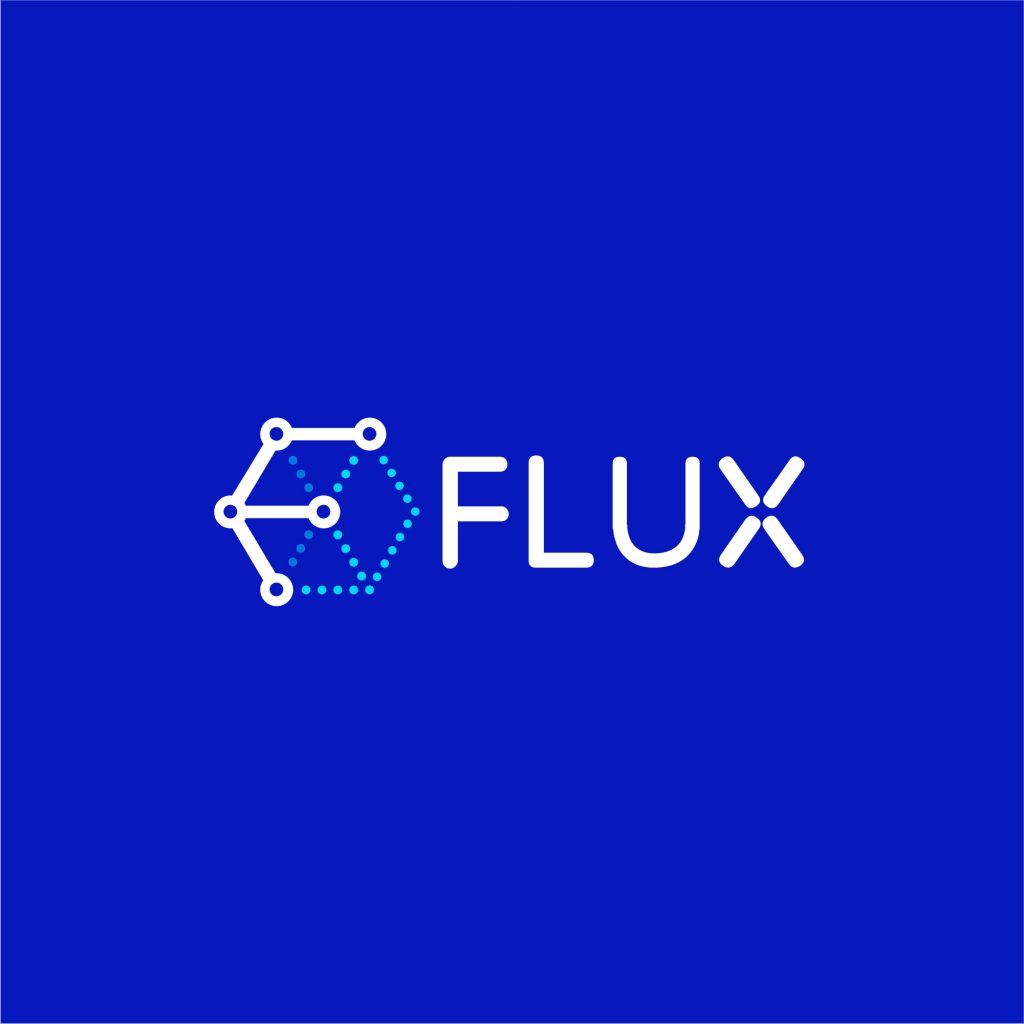 Project Updates
We talked to our Liaison to go over the Project Design Specifications as well as the House of Quality table. We explained what we saw as 'wants' and 'needs' of the project and confirmed them with our Liaison. We received positive feedback on both documents, letting us know that we are on the right track with the sponsors scope of work.